Summer Reading List for Praying People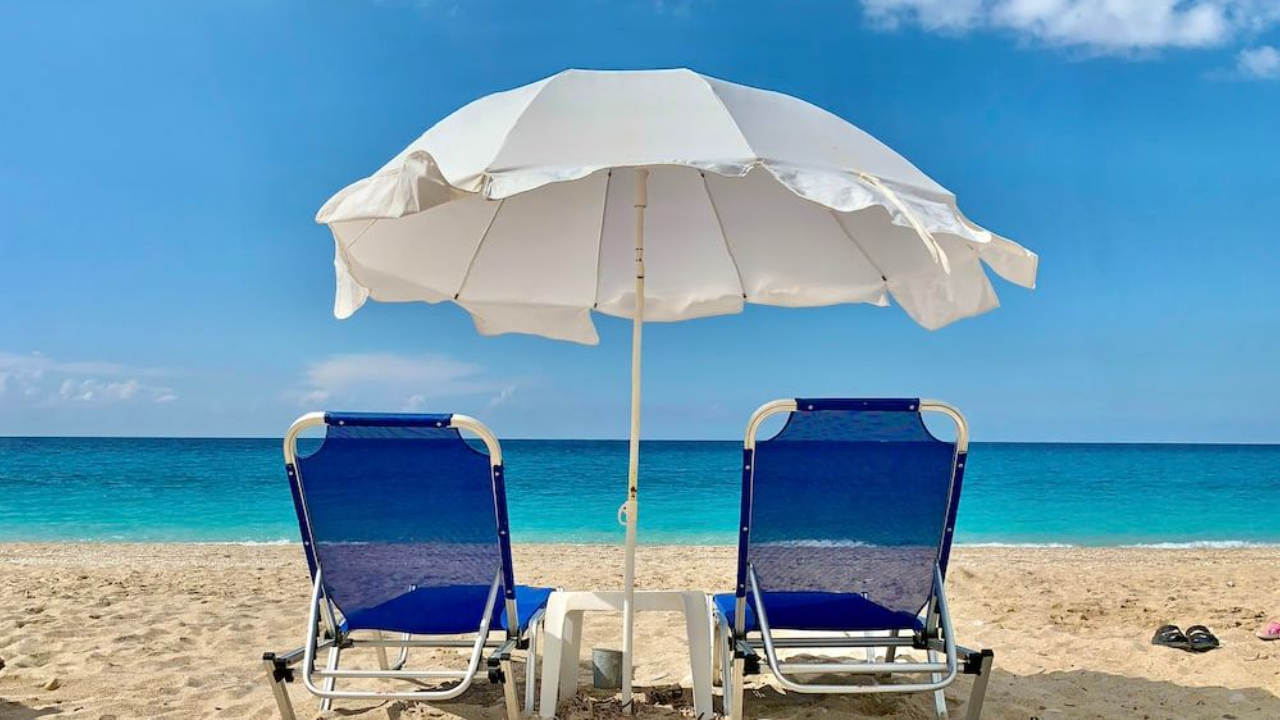 I love summer! It's a great time to not only eat watermelon, but also to catch up on some great bucket list items.
Things like:
Take an online course to strengthen my prayer life.
Read fiction that will grow my faith.
Listen to podcasts that equip me to share my faith.
Grow my prayerlife with the classics
And if your bucket list looks like mine, you're going to love what I'm about to do. I'm going to give you links to some of my favorite books, podcasts and online courses in hopes that you might soak them in as you enjoy this season.
Take an online course: The Prayer Course
We did this course together with our Prayer Clinic team during 2020 when we were separated from each other due to Covid. It was SO good! And, it's FREE!! Here's the link:
Read Fiction that Will Grow Your Faith:
I love fiction but I'm picky about the books I read. I need characters that are unpredictable, and those that are both good and bad. I long for narratives that are set in historical times that are described so well that I can almost smell the marketplace or the magnolia trees. My two favorite authors of all time are Francine River and Lynn Austin.
If you plan to spend a bit of time poolside or with your toes in the sand, you will thank me for these 2 suggestions (if you haven't already read them).
Podcasts I Love (check these out where you listen to your podcasts:
Bible Thinker
Bible Project
Moms in Prayer
Pray the Word (David Platt)
Praying Christian Women
The Briefing with Al Mohler (current affairs)
The Bible Recap
Leighann McCoy :)
Grow Your Prayer Life with the Classics:
Happy reading, listening and studying this summer!